Wine Consultation
Elevate Your Experience
Our personal wine consultation service is just one of the ways in which Richter Cork and Keg has distinguished itself in the market as a luxury wine retailer. Our goal is to help you fall in love with you next pour.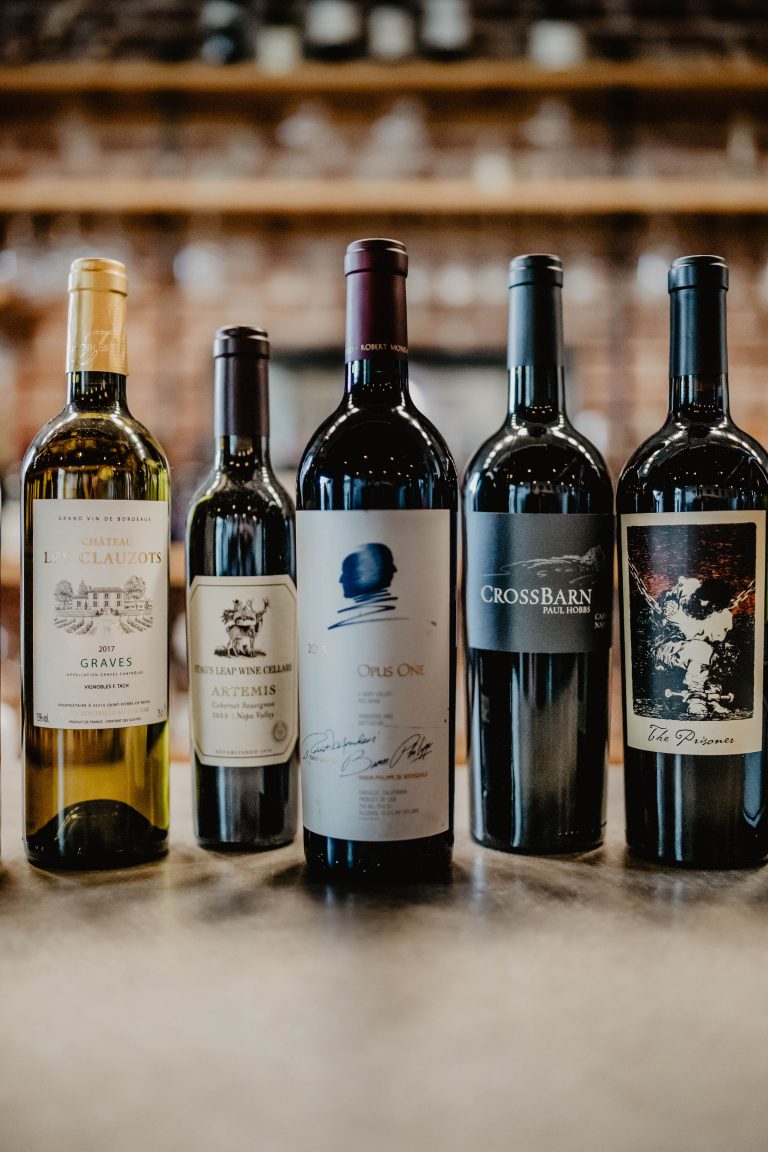 Clients tell us our wine consultation is unsurpassed.
Our knowledge of fine wine is best in class and our service is nothing short of white-glove. Every day, we strive to provide our clients with the best possible wine buying experience by building an ongoing relationship with them.
If you are looking to buy fine wines, build a cellar from the ground up, or assess the value of your current collection, our wine consultants at Richter Cork and Keg are the best in the Texas Hill Country.
We strive to be the most comprehensive wine resource available in the area.
Personalized Services:
Help in planning and coordinating your personal wine events.
Consultation on your wine vault collection.
Help in planning your vacation wine tour visits.
Recommending excellent wines to enhance your current collection.
Recommending wine and food pairings.
Send us a message to request a personalized wine consultation with one of our wine experts. Please let us know what date and time work best for you.
Location
153 S. Main St, Boerne, TX 78006
Contact
830-331-2675
curbside@richtertavern.com
Open Hours
Sun – Mon | 11AM -5PM
Tues – Thurs | 11AM – 8PM
Fri – Sat | 11AM – 9PM