Our full menu is available Tuesday – Saturday. Stop by on Sunday or Monday to try our weekly special, bar food and tapas.
You don't need reservations. However, if you're planning a large group visit, call us at 830-331-2675 to give us a heads up!
Shop our wines to take home at 20% off. Looking for something specific? We've got you covered. 
explore
THIRSTY? If you're reading this, you probably are. That's why we're here—to bring you quality drinks to quench that thirst, whether it's for a delicious wine or a refreshing beer.
Tucked away below the Tavern, Richter Cork and Keg is a speakeasy-inspired wine and beer bar with a hint of 1920s bootlegging intrigue. Enjoy a wide selection of allocated wines, craft beers, reimagined bar food, and tapas in a relaxed atmosphere for lunch and dinner.
Richter Cork and Keg can either serve as a quieter alternative or the perfect place to jumpstart the party! Either way, you'll find your perfect escape with us.
Boerne was a fabled destination back in the day, and it still remains a favorite Texas retreat—the San Antonio neighbor with its own adventures and distinct digs. 
Whether you're here on a day trip or an extended stay, no visit's complete without a soul-soothing stop at Richter Cork and Keg.
"Overall a great experience! Our waitress gave great suggestions! The portions were abundant and the food was excellent. The atmosphere was great too. I will definitely stop by again when in the area."
"Nice addition to Boerne. Very good food and drinks. So far I have had the Mahi, shrimp appetizer, and the pork appetizer. It was all delicious! They're doing a great job, especially during a pandemic. Cheers!"
Laura Foster
Agro
"This place is a great new spot and one of my favs now in Boerne. The staff was great, the food was yummy, and the drinks were spot on. Definitely visiting again soon!!!"
"Loved it! We got a wine flight and food. The flights are totally worth it! They gave us pretty generous pours and it's a good way to taste test a few different wines. Plus it not much more than a regular glass of wine. The food was good too! It's a cute little lunch stop and a great wine/beer bar."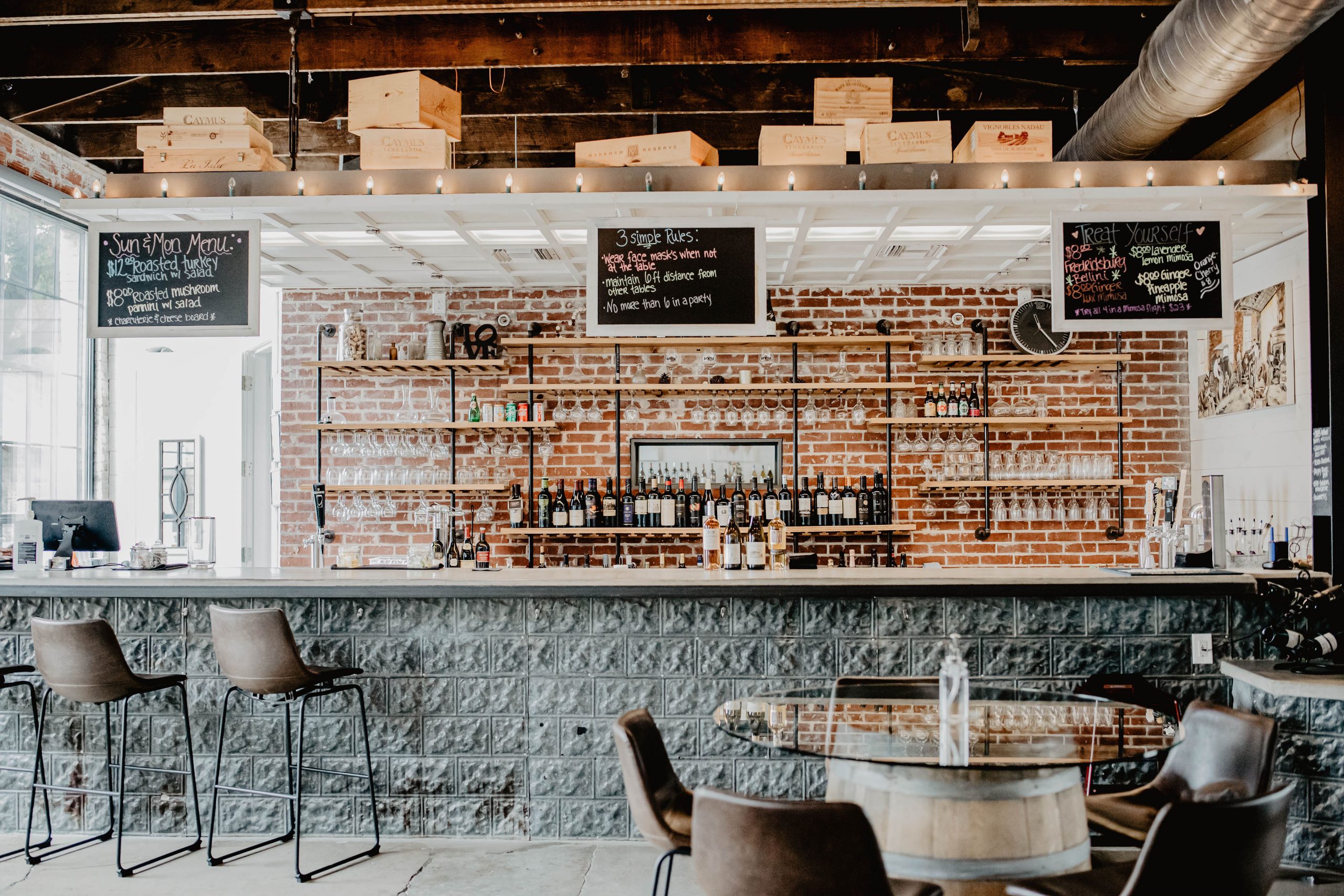 Open Daily

For a truly memorable dining experience, where cuisine and atmosphere are paired as thoughtfully as food and wine.