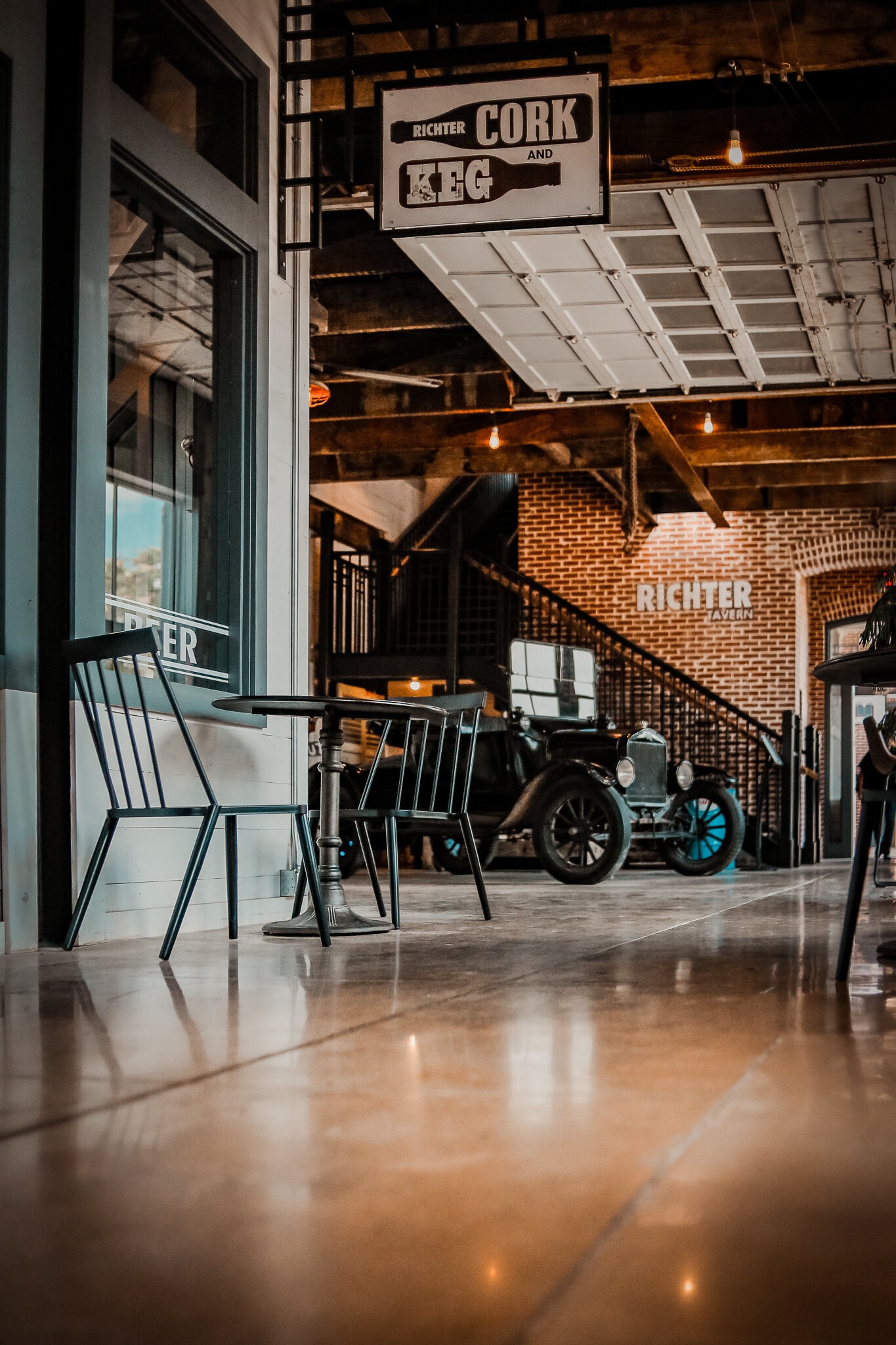 Welcome
Cork and Keg
For a truly memorable experience, look no further than Richter Cork and Keg. An intimate, buzz-worthy wine bar where cuisine and atmosphere are paired as thoughtfully as food and wine.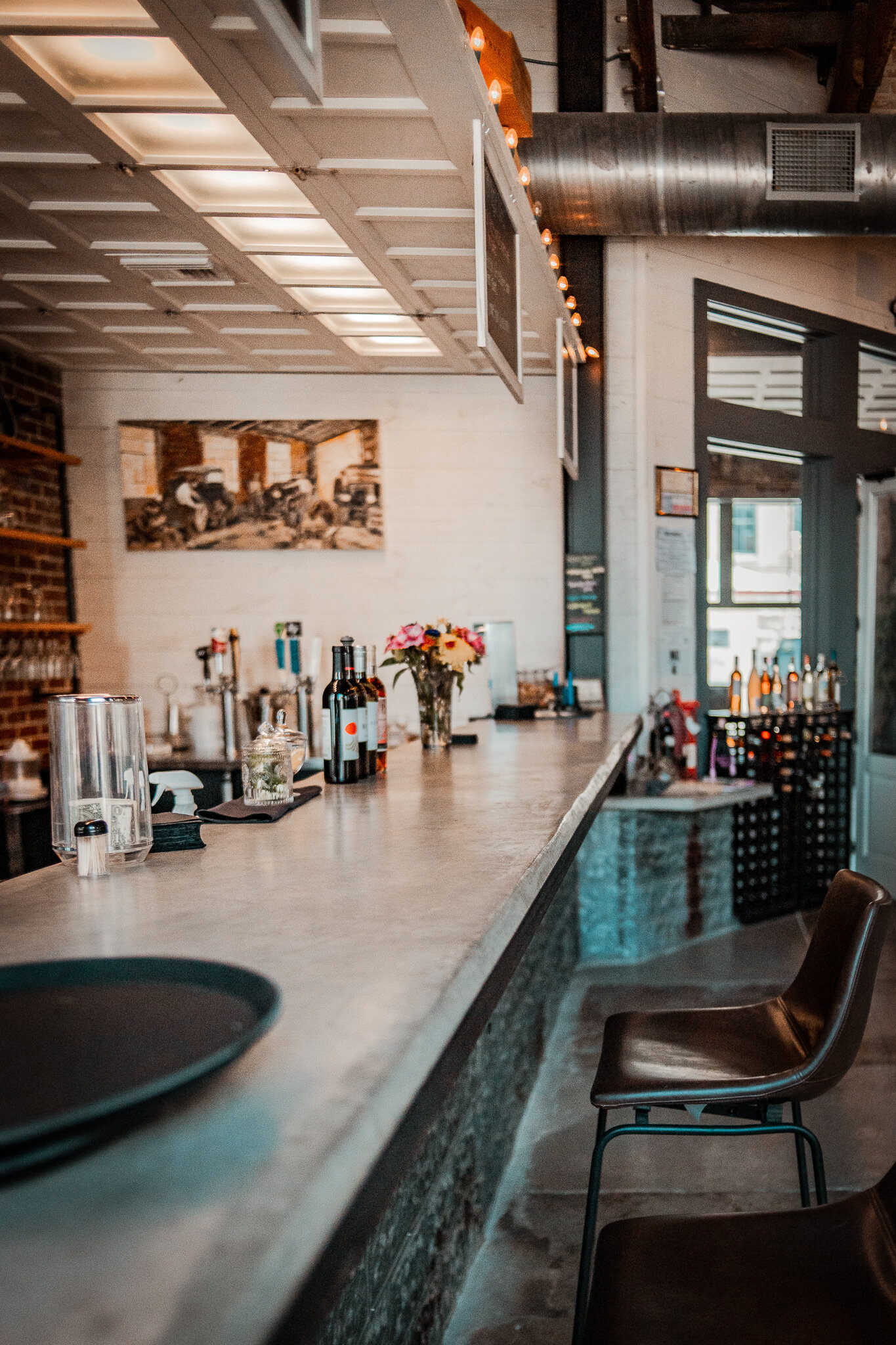 Explore texture, color, and of course the ultimate tastes with our menu of the season. All the ingredients are fresh and carefully selected by our chefs. Enjoy an extraordinary dining experience.
Join us at the Cork and Keg for our most up-to-date menu.
Our Wines
Offering a revolving lineup featuring some of the world's best wine varieties alongside an abundance of options for tapas and light bites, Richter Cork and Keg makes every occasion feel not only like an escape, but a special treat.
Our personal wine consultation service is just one of the ways in which Richter Cork and Keg has distinguished itself in the market as a luxury wine retailer.
Learn how we can help you find your perfect pour!
"Overall a great experience! Our waitress gave great suggestions! The portions were abundant and the food was excellent. The atmosphere was great too. I will definitely stop by again when in the area."
"Nice addition to Boerne. Very good food and drinks. So far I have had the Mahi, shrimp appetizer, and the pork appetizer. It was all delicious! They're doing a great job, especially during a pandemic. Cheers!"
Laura Foster
Agro
"This place is a great new spot and one of my favs now in Boerne. The staff was great, the food was yummy, and the drinks were spot on. Definitely visiting again soon!!!"
"Loved it! We got a wine flight and food. The flights are totally worth it! They gave us pretty generous pours and it's a good way to taste test a few different wines. Plus it not much more than a regular glass of wine. The food was good too! It's a cute little lunch stop and a great wine/beer bar."
Stay up to date with everything happening at Richter Cork and Keg by joining our mailing list. We'll share the latest events, weekly specials and what's happening in the Richter community.